Same-Sex Estate Planning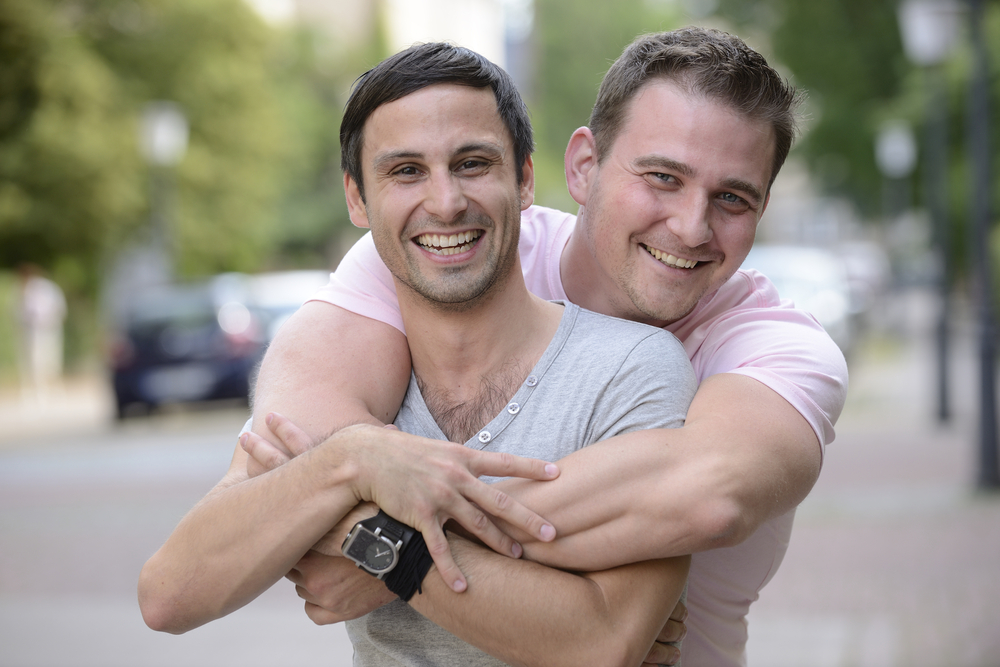 At The Whitley Law Firm, we believe that families are families. We can handle any issue for same-sex couples, including:
Cohabitation Agreements
Death
Durable Power of Attorney
Illness and incapacity
Inheritance and estate planning
Joint Tenancy Agreements
Medical Power of Attorney
Parental rights
Property ownership
Retirement
Second parent adoptions
Separation or termination of a relationship
Surrogacy agreements
Review the common estate planning issues that exist for lesbian and gay couples.
For issues involving same-sex estate planning, call us. We're happy to help.