Attorneys
Learn more about our attorneys and how our San Antonio law firm can help you in representing your particular case.
Deanna L. Whitley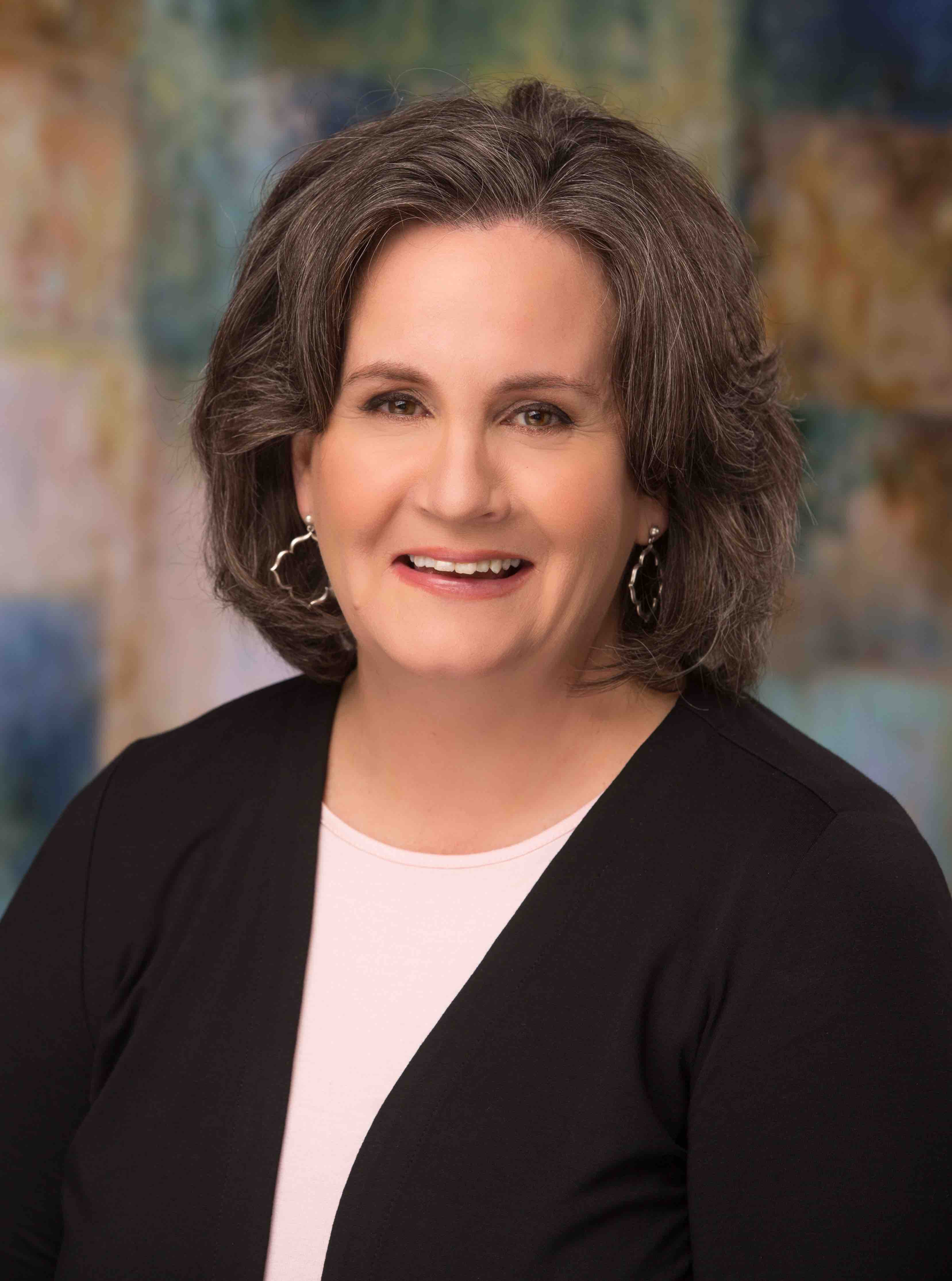 Deanna L. Whitley is a mother and a wife, who happens to be a lawyer. She understands the need to place the best interests of children first, and empathizes with those facing trying family law issues.
In 1992, Deanna began her legal career as a criminal defense attorney at the firm of Nicholas and Barrera in San Antonio, Texas. There, she focused on high profile, complex criminal law cases, including appeals.
Ms. Whitley received her Bachelor of Arts in History from Texas A&M University in 1989 and her Doctor of Jurisprudence from St. Mary's University School of Law in 1992.
While at St. Mary's, Ms. Whitley won the Woodley Award as the outstanding criminal law student in her class. She was on the National Dean's List, won American Jurisprudence Awards, and was a research and teaching assistant for Professor John Schmolesky. Learn More
Dallas E. Olsen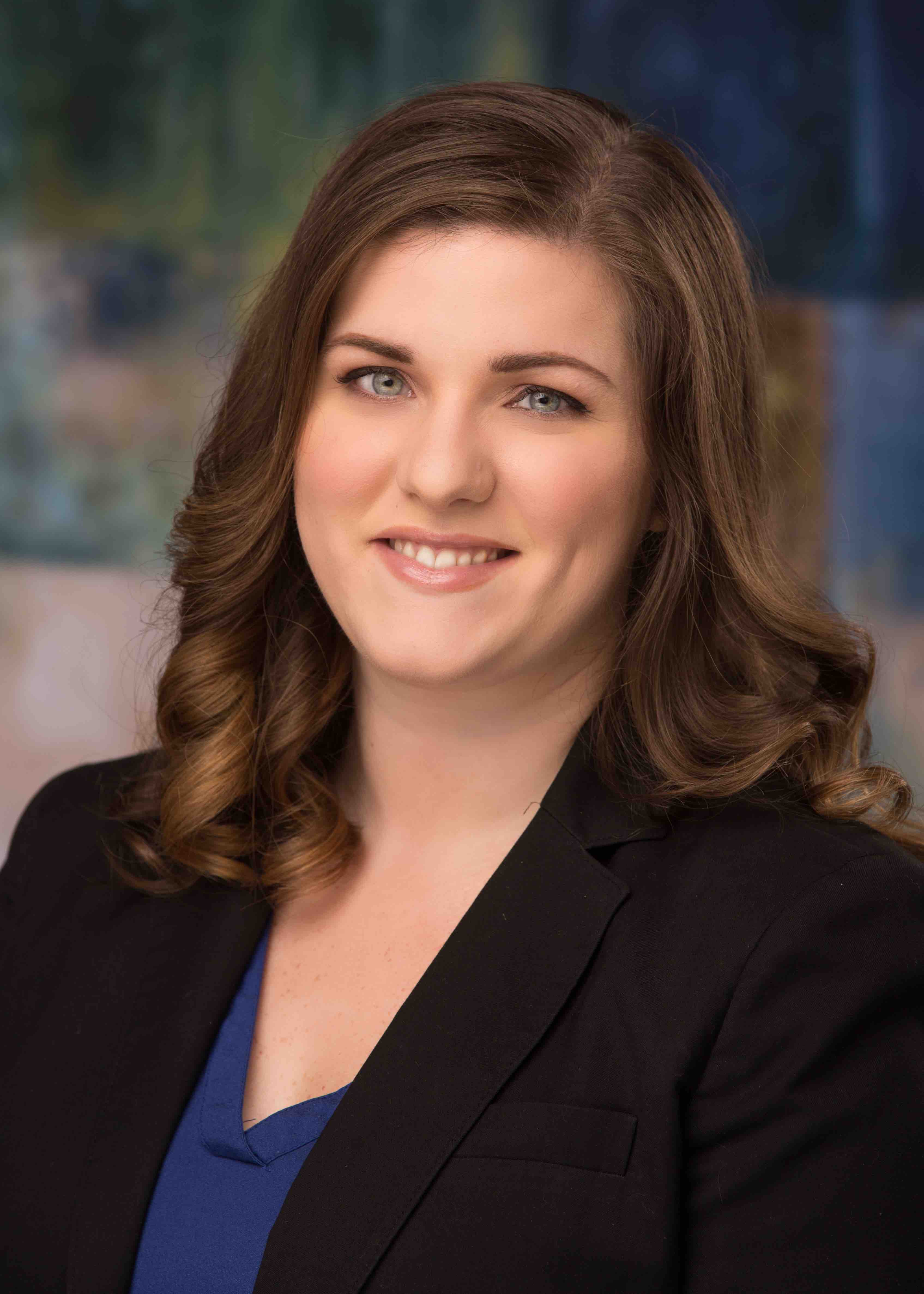 Following her graduation from Baylor University, Dallas entered law school at St. Mary's University School of Law. At St. Mary's, Dallas was a member of the Austin Young Lawyer's Association, Texas Student Bar Association and a Staff Writer for The Scholar: St. Mary's Law Review on Minority Issues.
Ms. Olsen interned for Texas Senator, Jane Nelson and the Bexar County Civil District Staff Attorney's Office where she worked closely with Civil District Judges in providing information to self-represented litigants.
Additional notable experience, Ms. Olsen also interned at the Governor's Office of the General Counsel. Learn More