Wills and Trusts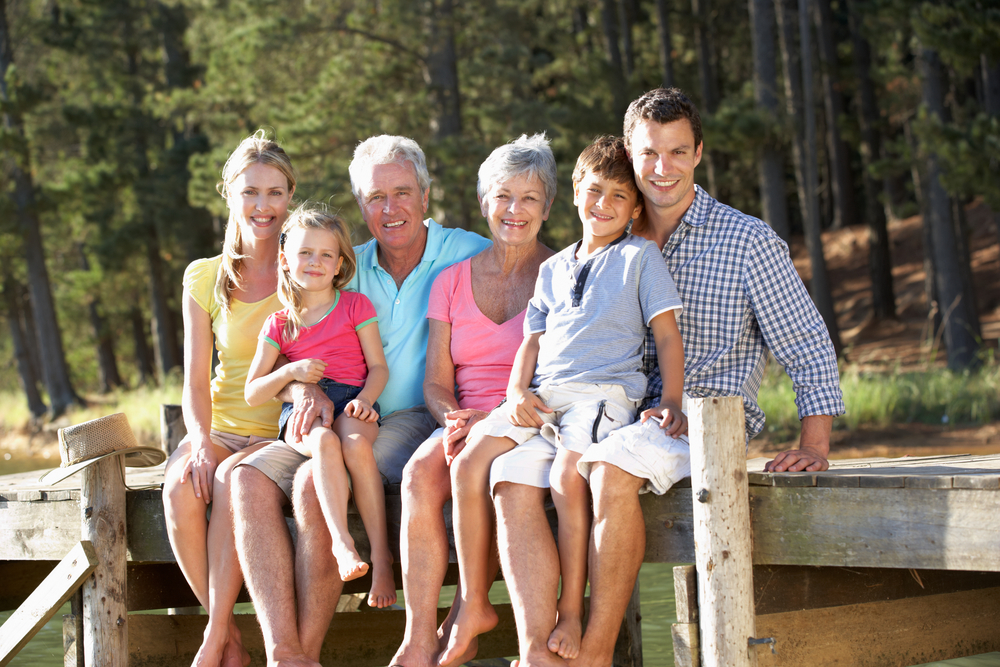 Basic estate planning and wills can go a long way in reducing stress on you during your lifetime, and conflict between your heirs when you are gone. No matter the amount of your net worth, it is important to have a basic estate plan in place. At The Whitley Law Firm, we will sit down with you, or you and your spouse, and discuss in detail the options you have regarding end of life issues, as well as how you wish your estate be handled. We will prepare any of the documents your situation requires.
Everybody needs a will. Wills tell the world exactly where, when, and how you want your assets distributed when you die. It is also the best place to outline a plan for your children, such as naming guardians. Dying without a will, dying "intestate," can cost your heirs a small fortune and leaves you no say over who may receive your assets.
Inheritance can be a loaded issue. By being clear about your intentions, you help dispel potential conflicts after you are gone. Even if you have a trust, you may still need a will to take care of assets remaining outside of that trust when you die.
For some people, a trust may also make sense. Trusts are not just for the wealthy. Trusts are legal tools that let you put conditions on how and when your money or assets will be distributed after your death. They also act as a mechanism to reduce your estate and gift taxes, and to distribute assets to your heirs without the cost, delay and publicity of a probate court. Some carefully prepared trusts also offer greater protection of your assets from creditors.
Most people should also have an assignment of power of attorney; and a living will or health-care proxy (medical power of attorney). When putting together any plan, we stay mindful of both federal and state laws governing estates.
Contact us today for assistance with wills and estate planning.