Child Protective Services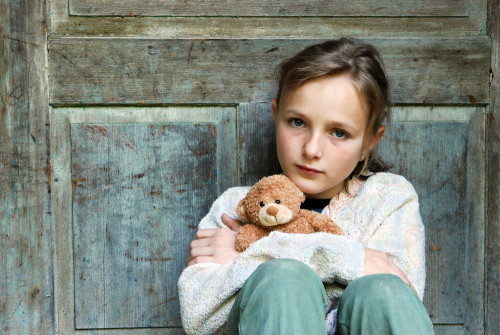 If Child Protective Services (CPS) contacts you, call The Whitley Law Firm immediately. You have a right to have your family law lawyer present when you are questioned or interviewed by Child Protective Services.
Child Protective Services is a powerful organization, with deep pockets for litigation. The emotional and financial toll on families trying to prove their innocence, while separated from their children, can be exhausting. CPS was created to stop child neglect and abuse, and to assist in finding safe homes for those children who could not be reunited with their parents. But, even with the most pure hearted intentions, Child Protective Services has removed children from the care and keeping of wonderful parents under the "better-safe-than-sorry" rule. That's all well and good in theory, but when it happens to your family, it can be emotionally devastating to you and your children.
Our San Antonio family law firm represents biological and foster parents in CPS hearings and permanency reviews. Our firm understands exactly what is at stake, and we are committed to help you defend your parental rights. When you work with our firm, we will:
Meet with you during confidential consultations to learn about your requests
Help you understand how Texas laws and Child Protective Services regulations will affect your situation
Represent you in all CPS hearings, informal staff meetings, and permanency reviews
Assist you in complying with the service plan, so that you may reunite with your child
Let The Whitley Law Firm staff help you understand all your options and formulate a plan to return your children home. We try to work together with caseworkers, "the department," and families, to come up with solutions that address or satisfy the concerns of the parties. However, if no agreement can be found, we are happy to take the matter into the courtroom and fight for your rights as a parent. Do not go at it alone. Please contact us today.