Fathers Rights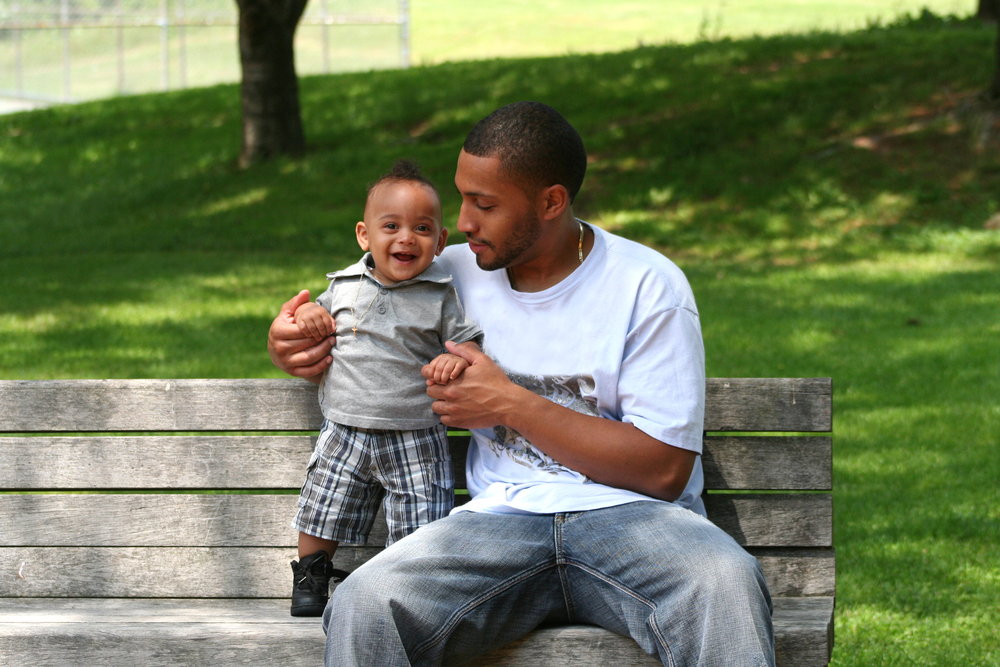 When it comes to fathers rights, many fathers feel as though they do not get a fair chance in family courts. The common and persistent belief that the kids always go with the mother is simply not the standard by which courts are making custody decisions anymore. Our attorneys regularly represent fathers in all types of custody, support, and paternity actions.
San Antonio Fathers Rights
The legal standard calls for what is in the best interests of the children. We work hard with our clients to design custom visitation schedules that take into consideration the children's age, their individual needs, and the work schedules of the parents, so as to best facilitate a close, loving relationship with both parents. We will give you the information you need and develop a plan of action to stay connected to your children.
Fathers rights matter to us. Let us help you understand yours. Contact us today.