Enforcement of Court Order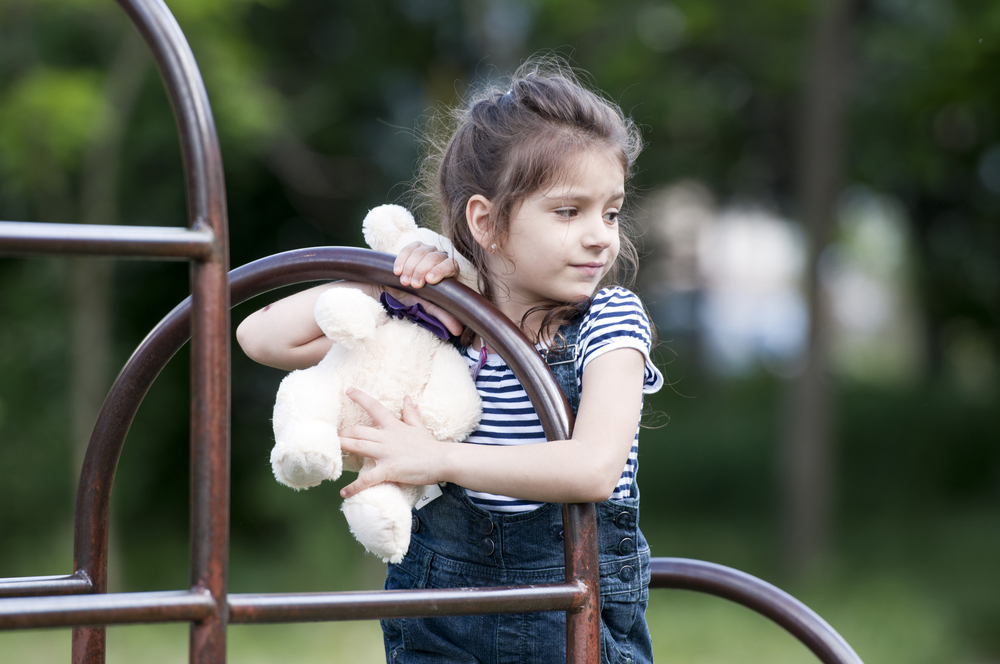 Enforcement of court order cases are a type of lawsuit that is filed in order to ask the court's assistance in forcing a party to obey a court order that already exists.
In Family Law, the court is often asked to enforce orders dealing with child support or visitation. Usually court orders will be enforced by "contempt." If a person is found in "contempt" of a court order, the Judge may sanction the person by ordering them to pay a fine, by sending them to jail, or both.
We hope you never need to enforce a hard won court order, but if you do, you can be rest assured that if The Whitley Law Firm wrote the order, we included all the necessary elements to make that order enforceable.
If you already have an enforcement of court order, but the other party is not "playing by the rules," call us today and let us help you recover what you deserve.