Other Family Law Practice Areas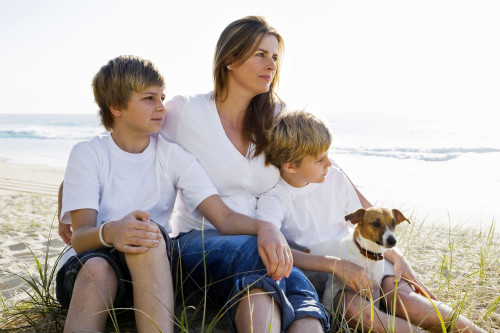 The Whitley Law Firm, P.C., in San Antonio, is a distinguished law practice with over 20 years of experience. We know what it takes to litigate your case to get you the best possible outcome. We work with people throughout Bexar County and the State of Texas with the goal to effectively and efficiently handle your case with customized strategies from start to finish.
Our creative litigation strategies have proven to be innovative and successful in and out of the courtroom. We take pride in being uniquely effective and efficient in representing our clients.
Our Other Practice Areas Include:
Appeals
Criminal Law
Commercial Litigation
Contact us today and let us help with your case.