Adoption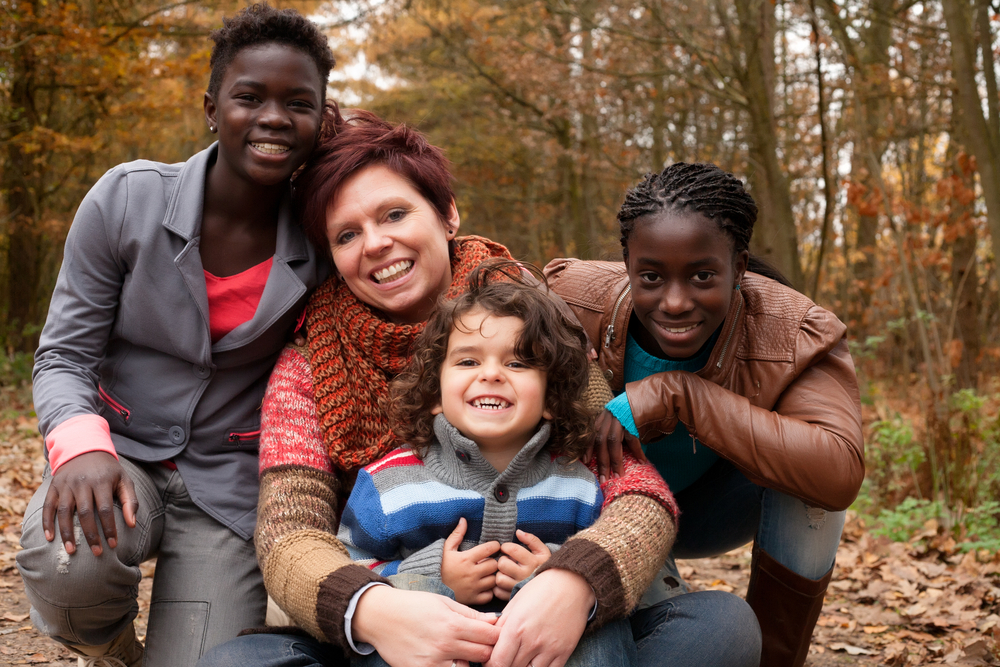 At The Whitley Law Firm, we are all about family. Adoption is one of the most rewarding experiences in law. Being an invited guest is one of the most wonderful things that can happen to a person and the creation of a family, is simply amazing.
We represent individuals, couples, step-parents, grandparents, foster parents, gay and lesbian couples, and others throughout San Antonio and Texas who wish to build their families through adoption. We sit down and discuss the entire process with you, and your partner, to educate you about your options.
Adoption in San Antonio
If you are a biological mother or father, we can guide you through adoption-related issues. We have handled many of these type of cases, ranging from contested adoptions involving the involuntary termination of parental rights, to newborn adoptions involving Child Protective Services. Whether you have saved for years to adopt a child, or are an LGBT family searching for a lawyer who does surrogacy, you have come to the right place. Let us help you on this journey to family creation.
If you are seeking assistance with adoption in San Antonio, please contact us today. We are here to help.