Family Law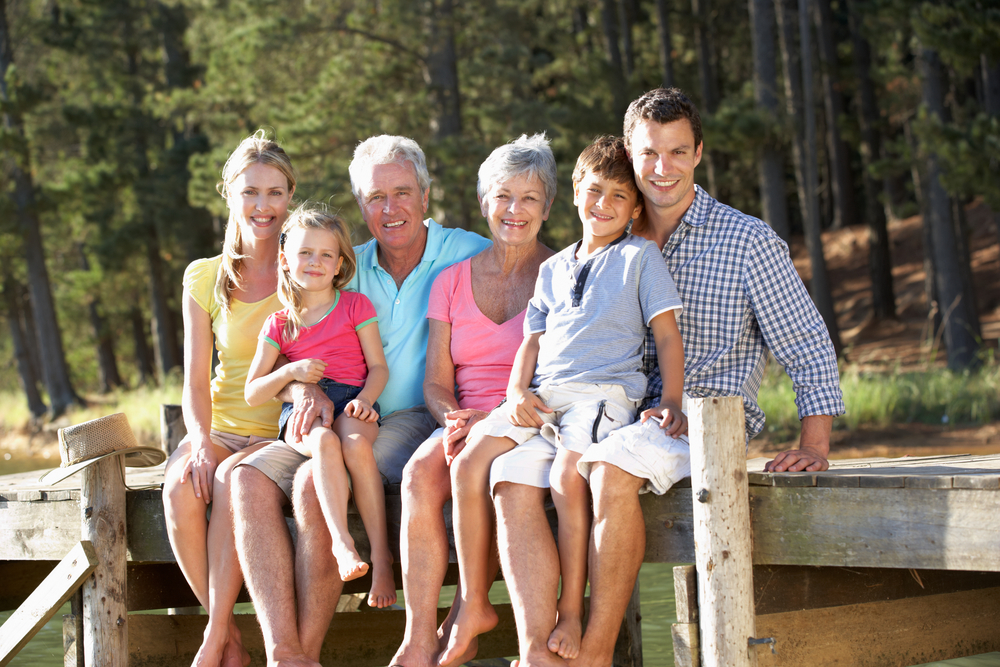 We are here to help.
What do you hope to accomplish? What are your goals? Your family is unique, even if the issues you are facing are not. We do not ever forget the "family" part of family law.
We promise to take the time to understand where you are coming from and where you want to go, and help you to get there.
Our San Antonio family lawyers work hard every day to help people going through family law issues deal with the stress, uncertainty, fear, and the financial issues that come with cases like yours. Whether your case requires a soft touch or a firm hand during aggressive litigation, you can be rest assured we are there for you, advocating for you and your family from beginning to end.
If your case involves children, we strive to preserve the relationship the child has with both parents, while understanding that there are circumstances when that may not be possible due to violence, drug or alcohol abuse, or mental illness. We are a San Antonio Family Law firm staffed by caring professionals who are also parents. Putting kids first, getting them out of the fray, and on to safe ground while the adults settle the issues, is a very real part of our mission here at The Whitley Law Firm. We do not allow our clients to use children as leverage or punishment against the other party, ever, in any way. We also do not participate in bringing children to court unless we are ordered by the court to do so.
Put our family law attorneys in San Antonio to the test, and let us help you achieve the best possible outcome for your case.
To schedule a consultation for your family law case, contact us today.
Our Family Law Areas of Practice Include: