We are Experienced San Antonio Divorce Lawyers and a Top Family Law Firm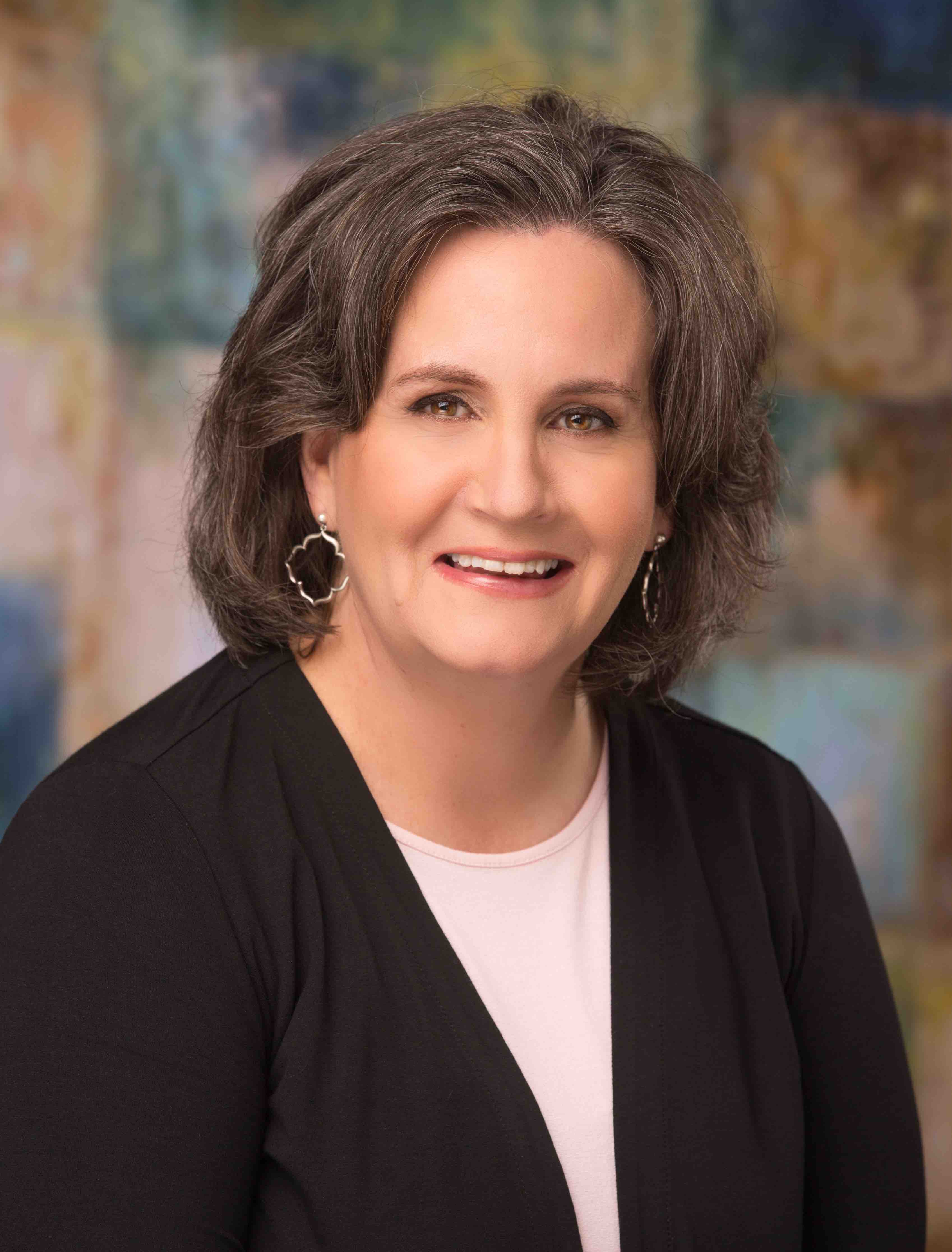 The Whitley Law Firm, P.C., in San Antonio, Texas is a distinguished family law practice with over 20 years of experience.
Our San Antonio divorce lawyers and creative litigation strategies have proven to be innovative and successful in and out of the courtroom. We take pride in being uniquely effective and efficient in representing our clients.
We are award winners. Deanna L. Whitley has been awarded Best Family Lawyer in San Antonio every year since 2008 by SA Scene Magazine, Martindale-Hubbell Bar Register of Preeminent Lawyers 2009, 2010, Avvo Client Choice Award for 2012, and more.
Our law firm offers services regarding divorce, child custody, adoption, and other family law related issues.
Additionally, we handle all family law issues faced by the LGBT community in the Greater San Antonio area. These issues include same-sex adoptions, same-sex estate planning, and surrogacy agreements.
Known for her creative litigation strategies in and out of the courtroom, Whitley has established a trusted and well-known reputation for being one of the best San Antonio divorce lawyers today. She has been named "Best Lawyers in San Antonio: Family Law," every year since 2008.
Ms. Whitley is one of the best divorce attorneys in San Antonio. She has always led by example when it comes to remembering that our clients are not problems, or issues to be solved, but people with problems or issues needing solutions. She insists her entire staff be available and attentive to the individual needs of her clients.
We are San Antonio family law attorneys. We do everything we can to be supportive of our clients. They may be strong people made fragile by terrible situations or smart people so unsettled by the stress of a legal issue they cannot see their next move.
The Whitley Law Firm, P.C., is here to guide our clients forward, to be thorough and creative with solutions. We are here to be attentive to clients' questions, and ready with information. We are available to give reassurance as a case moves along.
If you are a client, you can expect that whatever your current needs are, as your San Antonio divorce attorney, we will do our best to help you. If you have a question about your case that can't wait, please contact us. We will answer. Our San Antonio family law attorneys are here to help you.
At The Whitley Law Firm, P.C., we try every day to improve the experience of the families that come through our doors. We never take our client's trust lightly. We have enjoyed close, personal relationships with many of our clients' even years after their legal issues were solved and their cases long over.
We have the compassion, training and experience to guide you through to safe ground no matter your legal issue, and we will help you take care of you, first.
Let the San Antonio divorce lawyers at our firm help get you and your life back on the right track.
To schedule a consultation with our San Antonio law firm, please contact us today at (210) 679-2610.
Divorce
A marriage ending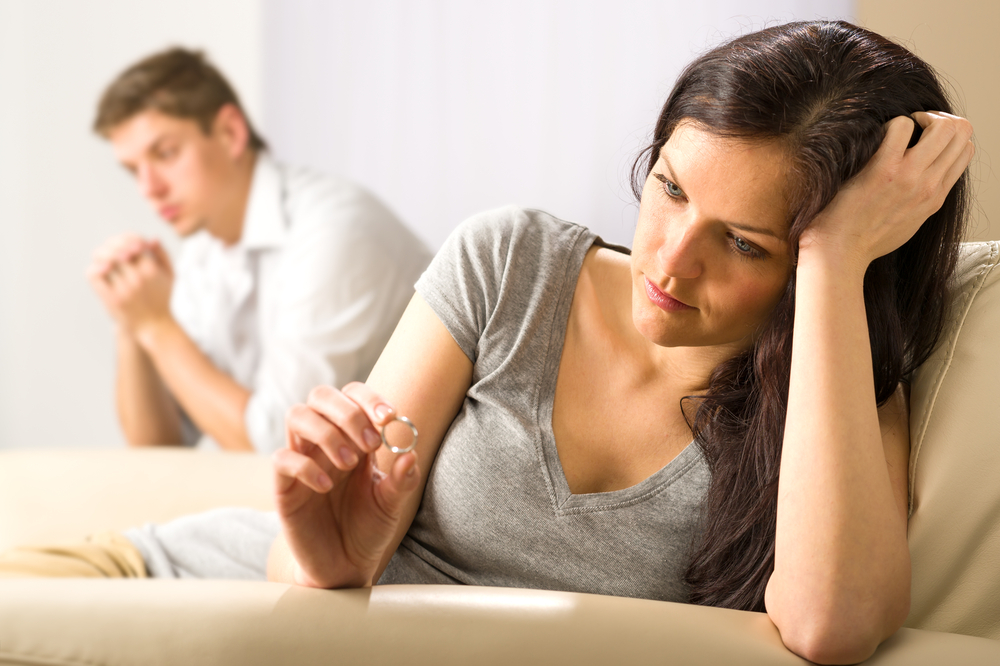 because of infidelity, violence, or abuse, is terrible to behold. There is no need to make it worse. Our San Antonio divorce lawyers are here to help. Ending a marriage is never something we take lightly. We do everything we can to be supportive of our clients, so you can expect the best possible outcome. Learn More


Family Law
Our San Antonio family lawyers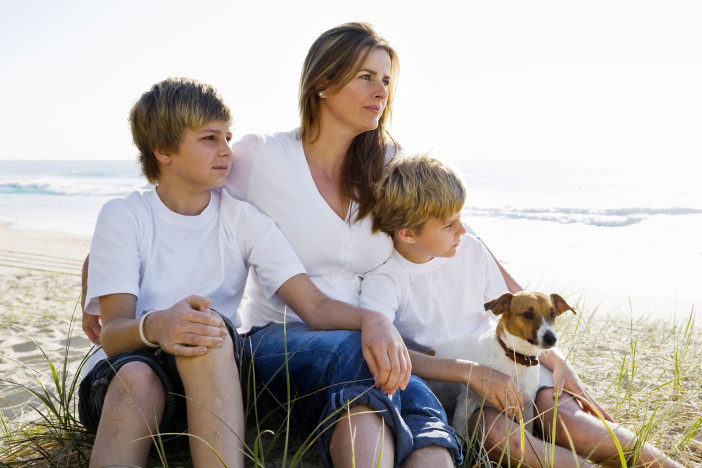 work hard every day to help people going through family law issues deal with the stress, uncertainty, fear, and the financial issues that come with cases like yours. Whether your case requires a soft touch or a firm hand during aggressive litigation, rest assured we are there for you and your family from beginning to end. Learn More


Attorneys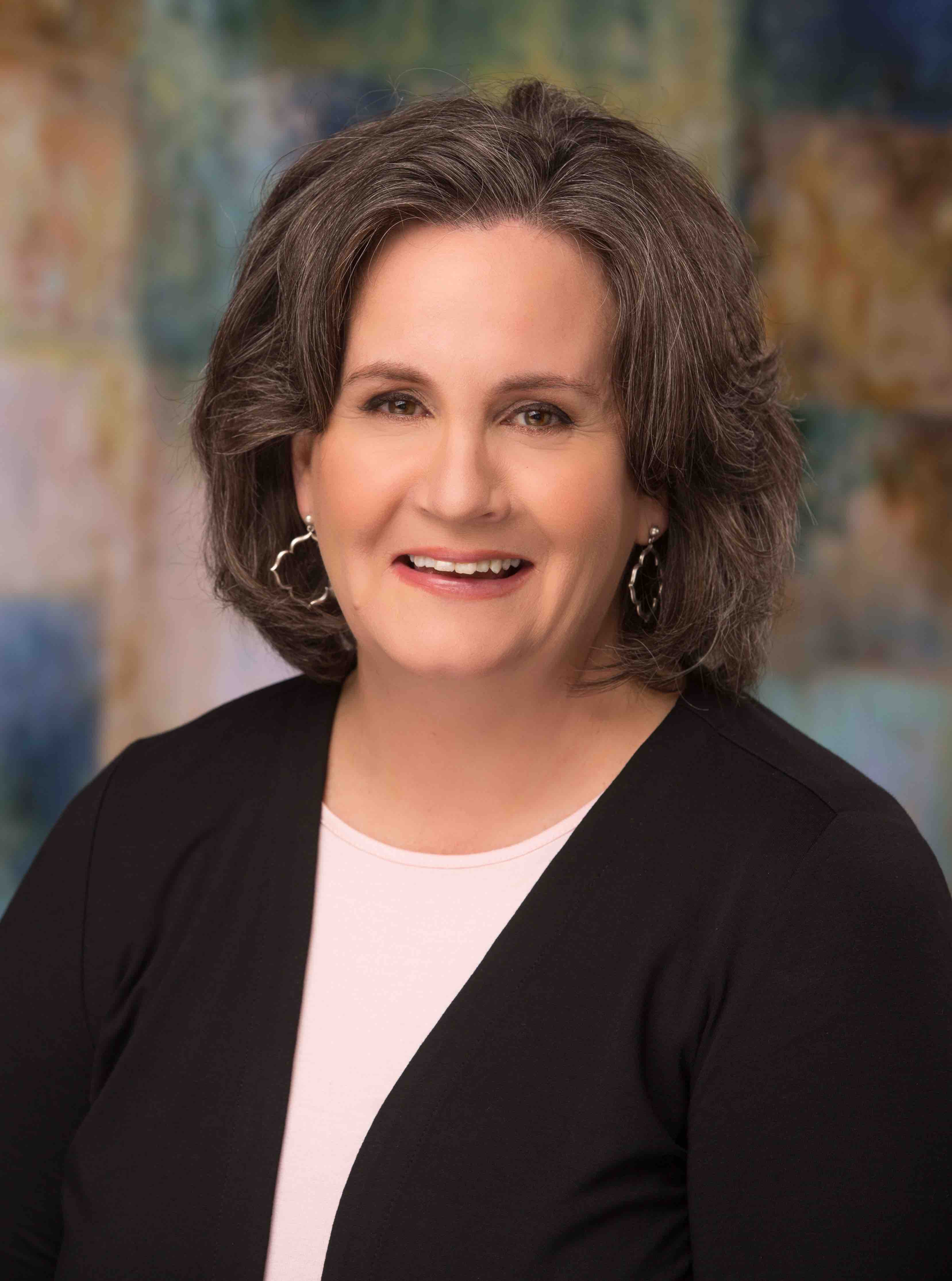 Our top San Antonio divorce attorneys know what it takes to help you get the best possible outcome in your case. We work with people throughout Bexar County and the State of Texas with the goal to effectively and efficiently handle your case with customized strategies from start to finish. Learn about our attorneys and how our San Antonio law firm can help you in representing your particular case. Learn More
Our Family Law Practice Areas Include: