Same-Sex Family Law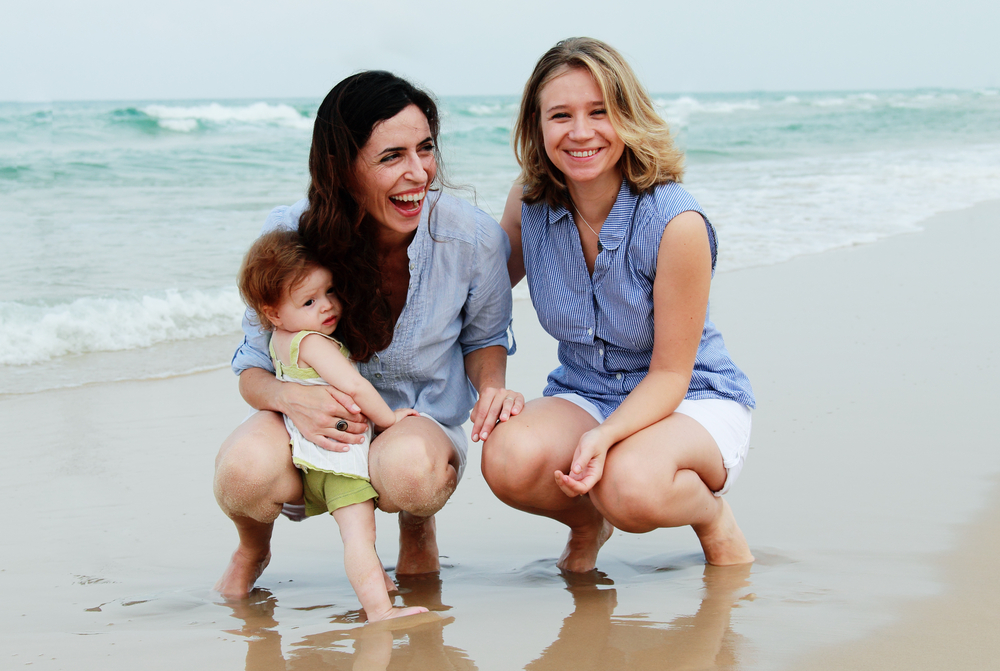 At The Whitley Law Firm, we believe that all families matter. Most notable, our law firm filed the first same-sex divorce, in state court, in Bexar County, Texas. After the DeLeon case was decided in the federal district court, our firm successfully argued, in state district court, that the Texas laws were unconstitutional. Currently, this case is pending in the appellate court.
It is worth mentioning that this particular case in Texas is unique and is of first impression. Our firm argued that the children of same-sex couples are denied Equal Protection under the law because their parents are barred from marriage.

You may read about this same-sex divorce case here.
We are proud to say that we have joined the majority of Americans who believe our most sacred personal choices require legal protection. This struggle will not end until all Texans enjoy the fundamental rights guaranteed by our U.S. Constitution.
Note: On June 26, 2015, The United States Supreme Court ruled in favor of the freedom to marry in Obergefell v. Hodges, striking down marriage bans in the remaining 13 states that continued to discriminate and opening the freedom to marry to same-sex couples nationwide.
Our firm recently argued, in oral argument, at the Fourth Court of Appeals, that a transgender father should be adjudicated the father of his two children and given rights a joint managing conservator. This is a case of first impression in the state of Texas. We anxiously await the ruling from the Court.
We can handle any same-sex family law issue, including:
Death
Illness and incapacity
Medical Power of Attorney
Wills and trusts
Contact us about your same-sex family law issue today.